Adults
Welcome to Hodgkins Public Library Adult Services
Here at the Hodgkins Public Library the Adult Services Department strives to provide the most up to date library materials, services and programming. This goal will be met by following the Library Vision and Mission, Core Values and Core Services.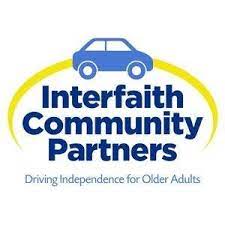 Homebound Services
The Hodgkins Public Library is offering book delivery services to homebound patrons in cooperation with Interfaith Community Partners.
If you are unable to leave your home and are interested in having your books delivered, please email Fatima Garcia at fgarcia@hodgkinslibrary.org for information and how to apply.
Visit Interfaith Community Partners at https://interfaithcommunitypartners.org/.